Joe Kleon Interviews Geoff Tate from Queensryche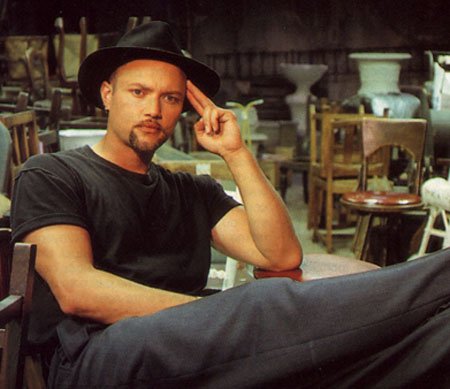 This interview was the week Operation Mindcrime II was released.
It was broadcast as part of a two hour Queensryche special on April 23, 2006
from 8-10pm on WRQK 106.9FM, Canton, Ohio. The interview was conducted 4/5/06.

Click the link below to download the interview.

Joe Kleon interviews Geoff Tate
Time 17:58 - MP3 42MB






Interview ©2006 Joe Kleon/Metalmorphosis Productions
You must agree to the Terms And Conditions of this site before using it.